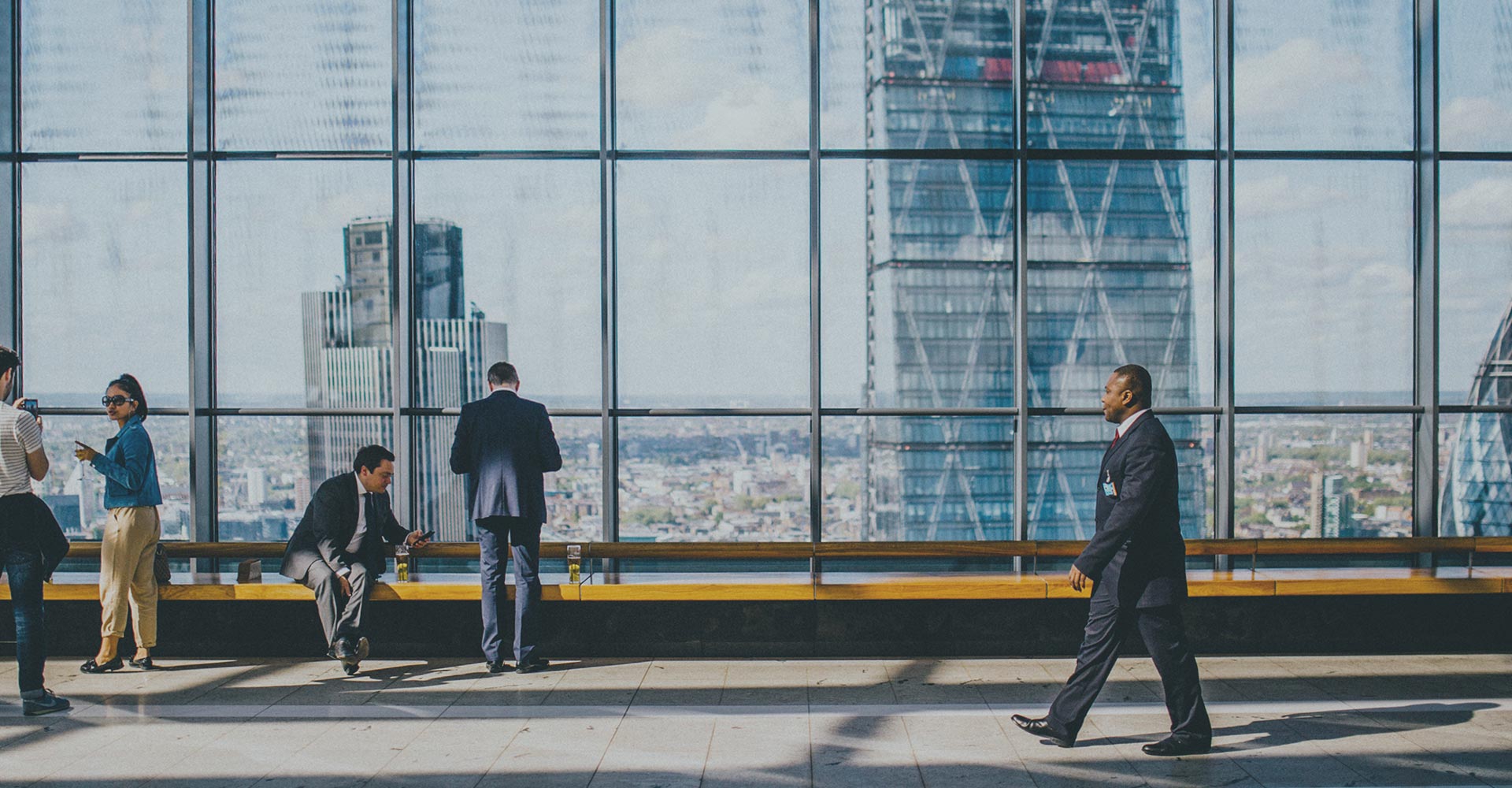 YOUR RELIABLE PARTNER

---
We believe in an open-door policy at all times. Customers know they can call with questions or concerns and be met with a concerned response and an immediate resolution. We believe in 100 percent communication, knowing it's the only way to get the job done right, to everyone's satisfaction, every time.
---
ABOUT US
Silkrise Construction
---
We work diligently and pride ourselves on developing positive relationships with both clients and tradespeople. Due to our vast experience in construction, we have developed strong contacts within the industry which greatly assists in achieving a high standard of building on time and within the expectations of our clients. We use latest air sealing and energy efficiency techniques to build our projects, meaning they are built for superior energy performance, comfort, health and safety.
Residential Projects
We build magnificent residential projects. Architecturally designed new home, knock down rebuild, two-storey extensions, lofts, landscaping, pool additions and more, the residential component of the Silkroad Construction encompasses a complete range of services and trades to ensure a stunning result.
Commercial Projects
We design, construct and fit-out the buildings in which you go to work. From well designed Flats, office towers, Shops, Warehouses, extensive refurbishments and new fit-outs of existing office buildings.

Everything we do is underpinned by our core values of responsibility, dynamism and teamwork.
---
Contact us to get a Free Quotation.

---
Our Core Values
---
We operate the business based on our three core values honesty, professionalism and teamwork; these fundamental principles are always at the forefront of what we do.